Block Insurance serves clients in Wapakoneta, OH.
We are your trusted insurance agency serving Wapakoneta, OH.
We specialize in a wide variety of insurance solutions to meet your needs. Whether you're looking for personal insurance or business insurance, we provide quality service and advice you can count on. Contact us today to get started.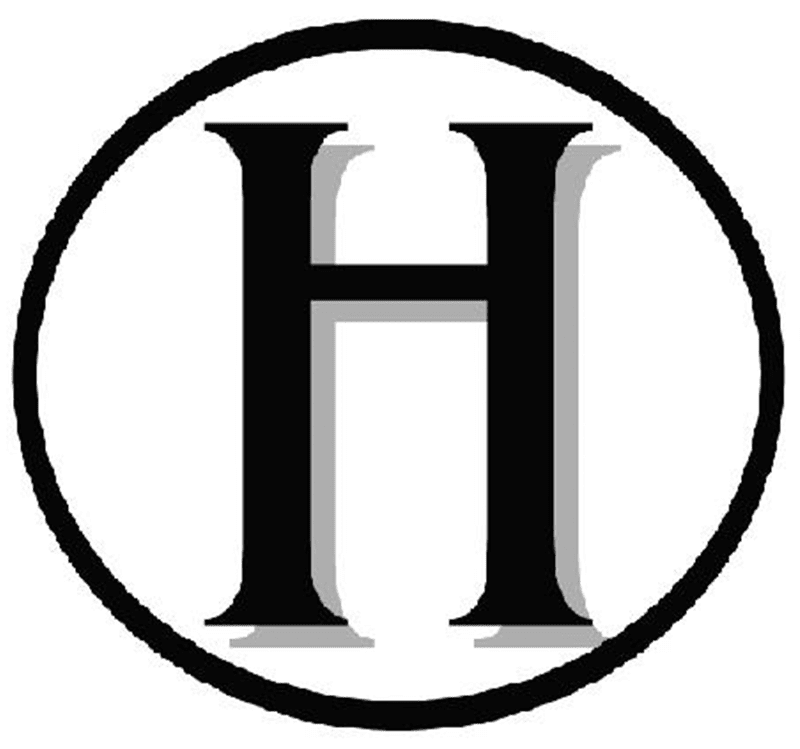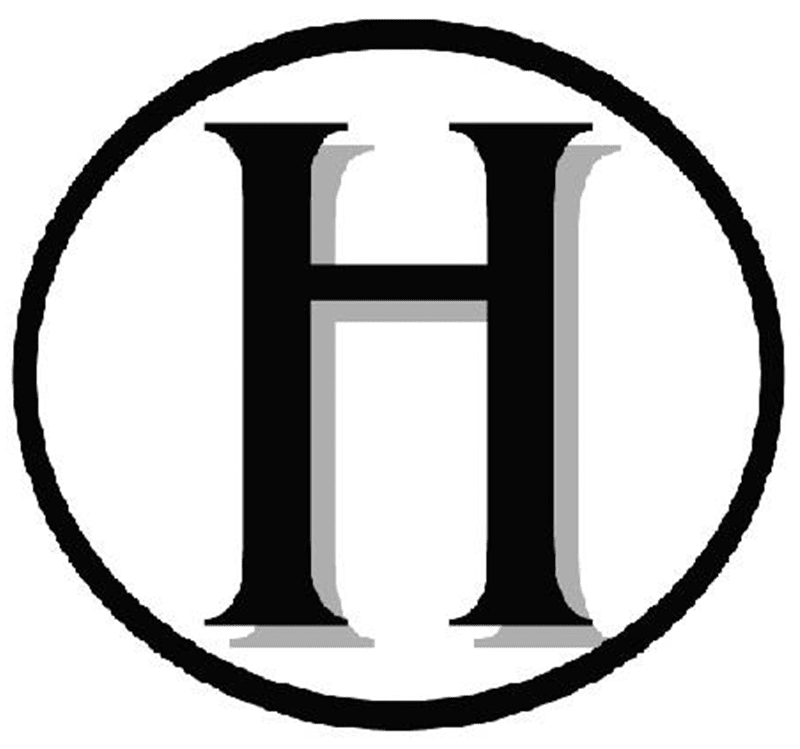 Welcome Harrod Insurance Services Clients!
Harrod Insurance Services has been acquired by Block Insurance. Now, with the additional resources provided by Block Insurance, the great service and support you've come to expect from Harrod Insurance Services just got even better! We have two office locations, represent numerous carriers, and will do everything possible to provide the best coverage for you, your family, and your businesses! We strive to be your trusted insurance partner and look forward to serving your needs.
Wapakoneta, OH
102 North Wood Street
Wapakoneta, OH 45895
Get Directions
Contact Us
Have questions about insurance policies, billing, claims or anything else? No problem! Reach out and we'd be happy to help.